C'est déjà le retour des Prizefighters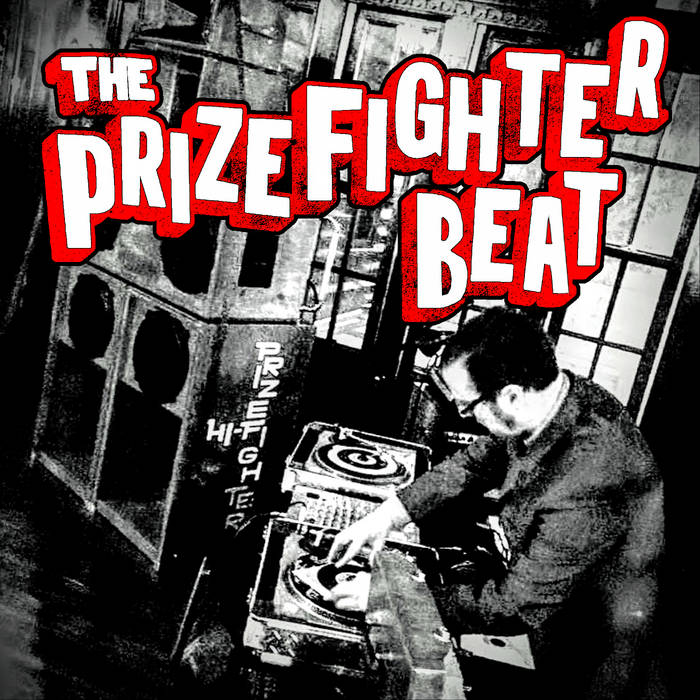 THE PRIZEFIGHTERS, groupe bien comme il faut de Minneapolis qui aime assez jouer à l'ancienne depuis 2006, avait sorti il y a quasi un an un album qui tenait parfaitement bien la route (« Firewalk« ). C'était (forcément) chez les potes de Jump Up ! Records, le label US d'une remarquable stabilité depuis des décennies.
Le groupe n'est pas resté très longtemps à rien faire, et il vient de mettre en ligne deux nouveau titres : « The Prizefighter Beat », et « A Fistfull Of Credits » (thème principal de la série spin-off de Star Wars « The Mandolarian »).
Pour le moment ça ne semble pas disponible en 45 tours mais ça s'écoute sur bandcamp. Faites-vous plaisir…
in