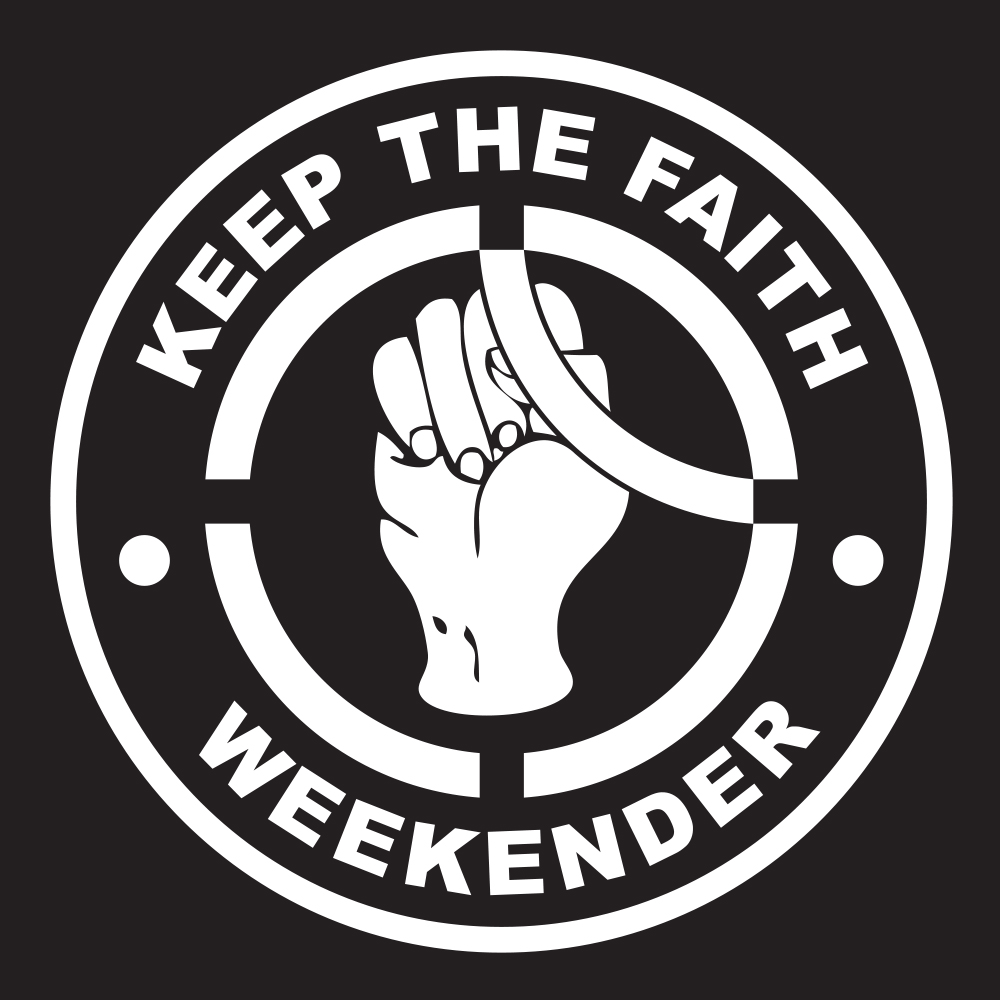 Voilà un beau week-end qui s'annonce du côté de Montbéliard.
C'est le traditionnel KEEP THE FAITH WEEKENDER (troisième du nom), c'est les 9, 10 et 11 juin prochains au Moloco, et y a du beau monde :
Le one man band breton ROTOR JAMBREKS, les excellent rockeurs soul en sous-pulls de THE READY MADES, les très grands anglais de BUSTER SHUFFLE qui réussissent la synthèse parfaite entre Madness et Jerry Lee Lewis, et la tuerie soul portugaise MARTA REN & THE GROOVELVETS qui donne décidément des tas de concerts dans l'Hexagone ces temps-ci
Y a aussi des Dj's, de la bière et des scooters chromés. Y a pas à dire, ils savent faire les chose bien comme il faut aux Productions de l'Impossible.
in