Rudeboys & Rudegirls, nouvel épisode Rude Boy Train Radio, avec au programme du jour l'actualité de votre webzine préféré avec Dr Ring Ding, Prince Buster, Madness, Dillinger, Atsushi & The Moisies, Carl Dawkins, The Upsetters, Steady 45s, Diane Lawrence, The Defekters, The Heptones, Soweto, Dead 60s, Bob & Gene, The Dirty notion, Desorden Publico, Newton Rocksteady, Jaak, Keith & Tex……….
Bonne écoute à tous !!!
in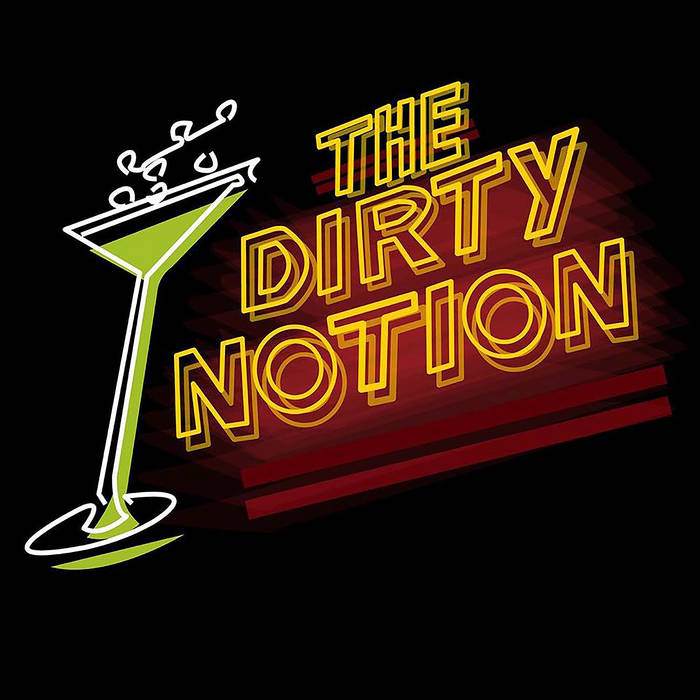 Hé hop v'là un nouveau groupe venu de Détroit, Michigan, ville qu'on dit parfois sinistrée qui a vu émerger Slim Shady et surtout Motown Records, qui pointe le bout de son nez. Mais ici, point de rap ni de soul music.
Le combo composé de quatre musiciens (guitare/chant, clavier/chant, basse, batterie) s'appelle THE DIRTY NOTION et fait dans le mélange des genres, avec pas mal de rocksteady et de skinhead reggae et un peu de ska. (suite…)
in