Rudeboys & Rudegirls, nouvel épisode Rude Boy Train Radio avec au programme du jour l'actualité de votre webzine préféré avec Travelers All Stars, Interskalactic, Busty Brown, Keith & Tex, The Aggrolites , Horace Andy, Irie Jahzz, The Dirty Notion, XRobBlack, Lee « Scratch » Perry, La Birette, Thorpedians, Ska Jazz Messengers , The Interrupters……
Bonne écoute à tous !
in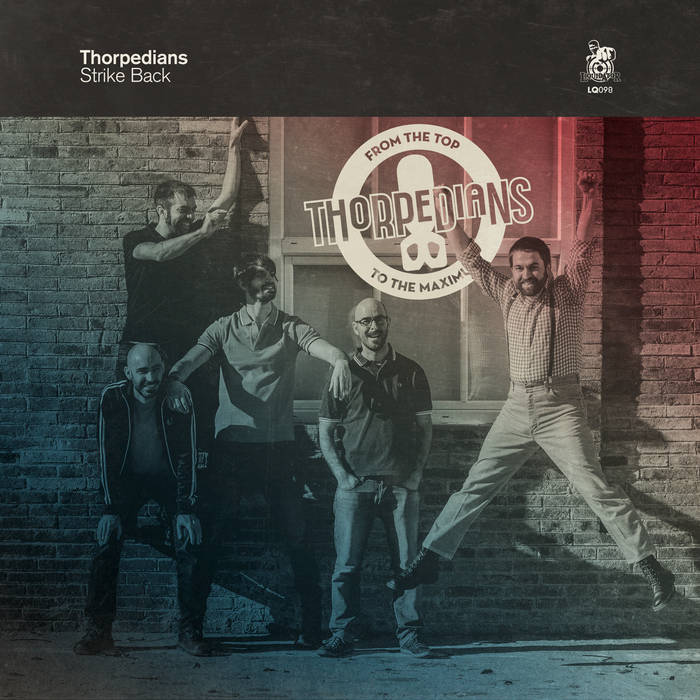 UN PEU D'HISTOIRE : C'est en 2005 que débute l'aventure THORPEDIANS du côté de Barcelone. Le groupe aime le rocksteady, le reggae et le ska, et va appeler son mélange des trois « hard reggae », un peu l'équivalent méditerranéen du  dirty reggae de Los Angeles.
Le groupe joue un peu partout dans la péninsule ibérique avec Hepcat, Alton Ellis ou Derrick Morgan, et publie en 2010 « Maximum Hard Reggae From The Top » sur RedStar 73, avant de disparaître un peu des radars.
C'est donc avec joie qu'on vient de constater leur retour au front avec un nouvel Ep justement  intitulé « Strike Back » sorti par Toni sur Liquidator Music, forcément. (suite…)
in