The Snails : Un extrait du prochain album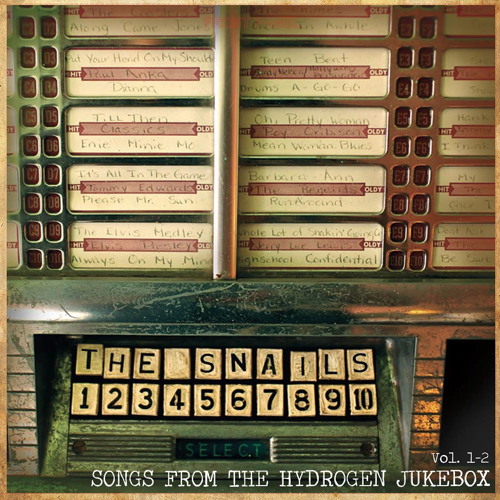 A Philadelphie, il y a Rocky Balboa, mais à Philadelphie, il y a aussi THE SNAILS, groupe amateur de rocksteady et de reggae avec de la soul dedans. Et bien vous savez quoi ? Le quintet qui avait sorti un split 45 tours avec leur pote King Django l'été dernier s'apprête à sortir un deuxième album, trois ans après leur premier effort « From Kingston To Memphis ».
En fait de nouvel album, il s'agit plutôt d'un double EP. C'est d'ailleurs pour ça que le disque s'appelle « Songs From The Hydrogen Jukebox Vol 1 & 2 ». Mais bon, en version CD, ça aura juste l'allure d'un album normal et sa sortie est prévue chez Asbestos Records dans le courant du mois de mai.
En attendant, le combo vous propose d'écouter « Strong Foundation », un premier extrait du disque qui résume assez bien son style…
in